Honda Tires Center serving Devon
Today's Hours:

7:30 a.m.-6 p.m.
Here's what happens when we check and replace your Honda's tires
So much is riding on your tires, it's very important that they are examined regularly to ensure the best gas mileage and greatest safety.
Our factory-trained technicians will check all the tires' tread depth and wear patterns. Certain types of wear may mean that your car needs a 4-wheel alignment to stop wearing out the tires prematurely.
If your tires look good, at the recommended intervals we'll rotate your tires according to manufacturer's specifications and check that they're properly inflated.
If necessary, we'll recommend a replacement from one of the many name brands we sell. We can offer direct replacements or a vast array of alternatives, if you're interested. Shop at our convenient online
Honda Authorized Tire Center
for a great selection at competitive prices!
Finally, at Conicelli Honda, we always talk to you about exactly what's right and wrong and what it will take to fix it, so you have no surprises. Get some new rubber on your Honda today, just
click to make an appointment
!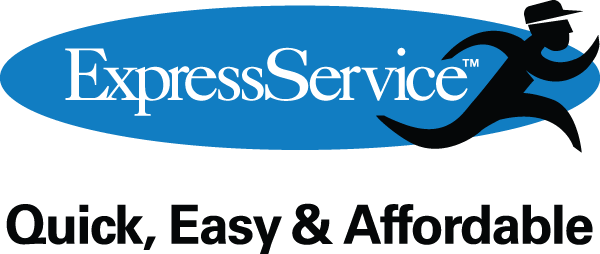 No appointment necessary
Includes a complimentary multi-point inspection
Service & Parts Hours
Monday

7:30 a.m.-6 p.m.

Tuesday

7:30 a.m.-6 p.m.

Wednesday

7:30 a.m.-6 p.m.

Thursday

7:30 a.m.-6 p.m.

Friday

7:30 a.m.-6 p.m.

Saturday

8 a.m.-4 p.m.

Sunday

Closed
See All Department Hours
Showroom Hours
Monday

9 a.m.-9 p.m.

Tuesday

9 a.m.-9 p.m.

Wednesday

9 a.m.-9 p.m.

Thursday

9 a.m.-9 p.m.

Friday

9 a.m.-9 p.m.

Saturday

9 a.m.-6 p.m.

Sunday

Closed
Parts Dept. Hours
Monday

7:30 a.m.-6 p.m.

Tuesday

7:30 a.m.-6 p.m.

Wednesday

7:30 a.m.-6 p.m.

Thursday

7:30 a.m.-6 p.m.

Friday

7:30 a.m.-6 p.m.

Saturday

8 a.m.-4 p.m.

Sunday

Closed
Service Hours
Monday

7:30 a.m.-6 p.m.

Tuesday

7:30 a.m.-6 p.m.

Wednesday

7:30 a.m.-6 p.m.

Thursday

7:30 a.m.-6 p.m.

Friday

7:30 a.m.-6 p.m.

Saturday

8 a.m.-4 p.m.

Sunday

Closed