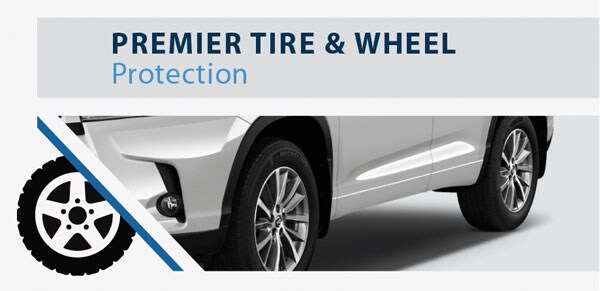 TIRE PROTECTION FOR EVERYDAY ROAD HAZARDS
Damage caused by road hazards including:
            Glass            Debris            Fixed Objects            Metal            Potholes            Nails            Blowouts
All costs related to repair or replacement of wheels including taxes, labor, mounting, balancing, valve stems and towing.
Cosmetic wheel damage
At Conicelli, we want your experience with us to be the very best. Over 10 years ago, we created the Conicelli Protection Plan to help our customers navigate costly occurrences that most commonly occur to their vehicles. This program is designed to provide you with 5 years of worry-free ownership by providing you with defense against the inevitable hazards we all experience with every day driving.

Over the past 10 years of offering CPP to our customers, we have paid more than 5 million dollars in claims! Some of these incidents include door dings caused by shopping carts, tire blowouts from potholes, wheel damage due to scraping against curbs, lost or damaged keys or key fobs, and chips or cracks in the front windshield caused by ying road debris. With so many potential hazards on the road ahead, allow us to save you time and money by safeguarding your vehicle with the Conicelli Protection Plan.