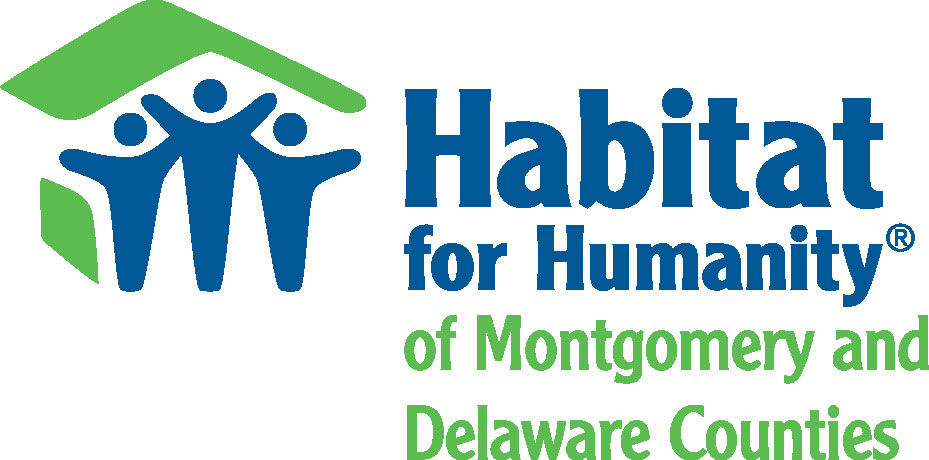 At the Habitat for Humanity of Montgomery and Delaware Counties' Builders of Hope Virtual Awards on October 15, a $2,500 gift from the Conicelli family that was matched by a donation from Toyota, allowed the organization to surpass its goal, raising a total of $37,450 for homes, habitat and hope. This donation will ensure that Habitat MontDelco will operate for years to come.

In 2020 Habitat MontDelco built its 88th home, completed their 75th critical home repair, and is currently teaching their largest ever and first digital "Almost Home" financial literacy class.

Conicelli has been a proud supporter of Habitat MontDelco for years, and looks forward to a continued partnership.
To learn more about Habitat, visit their website at www.habitatmontdelco.org or visit them on Facebook at
www.facebook.com/habitatmontdelco.